Let's Get Started
 If you're at a loss for words, you've come to the right place.
Don't like using forms?
Send me an email! rw@richardwrotethis.com
(try to include the info I've asked for in the form).
or
Call me (239) 770-2631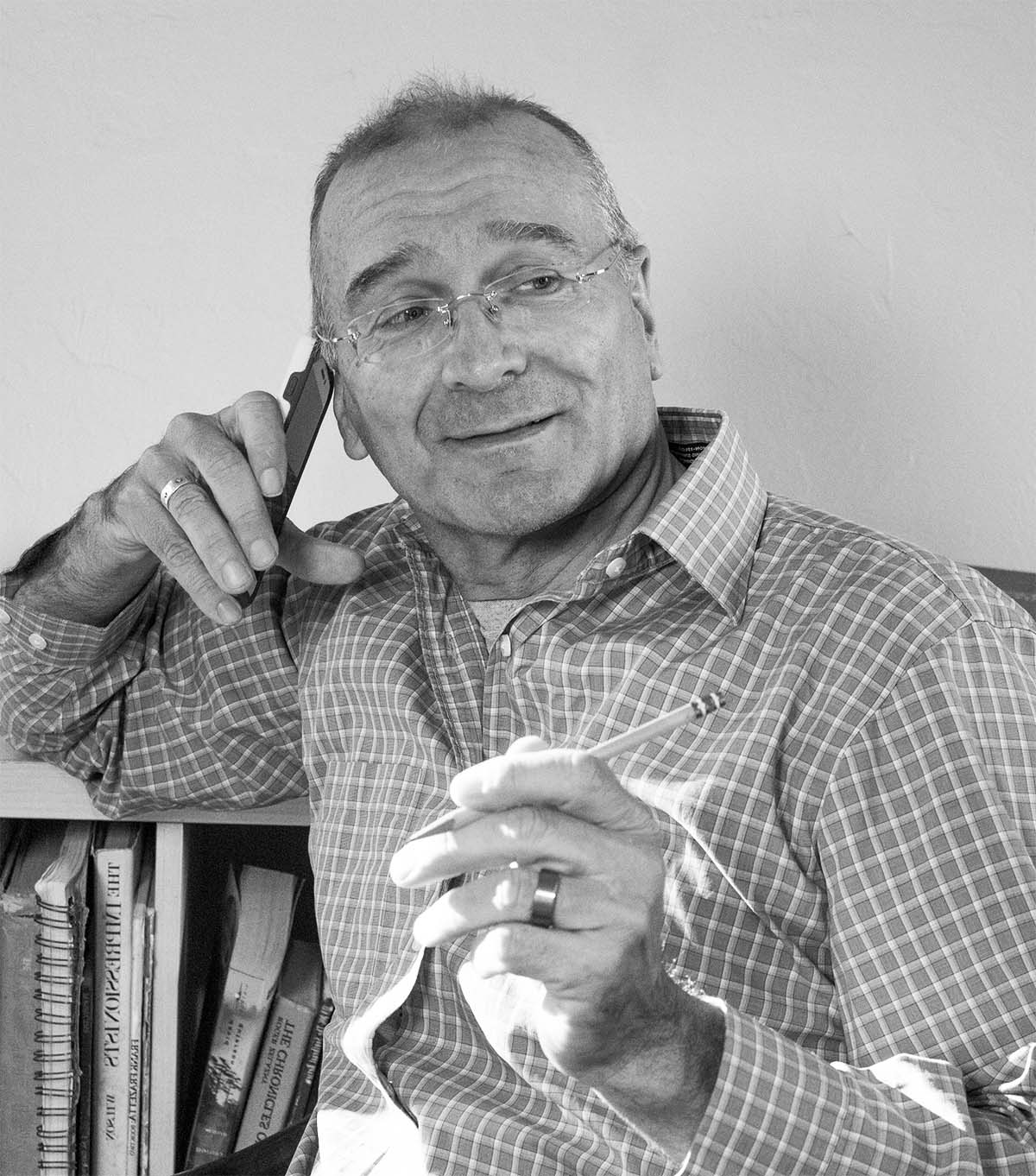 Tell me about your project!
The more information you can provide upfront will help me to determine the type and scope of project you have in mind and give me a head start on noodling a solution.
Fill out the form below and I'll get back to you within 24 hours to set up a call.